We create software for small and big companies, as well as individuals. For us every project is equally important.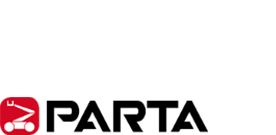 parta
A Polish business offering mobile lifts as a rental. Based in Choroszcz, Parta offers their rentals all over Poland and EU, making them a reputable company in the construction industry.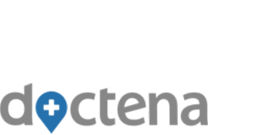 Doctena
An online platform dedicated for scheduling doctor, dentist and practitioner appointments via a web and mobile application.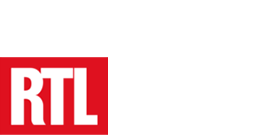 RTL
A private Television and Media group based in Luxembourg. A highly known and trusted media group  working since 1969.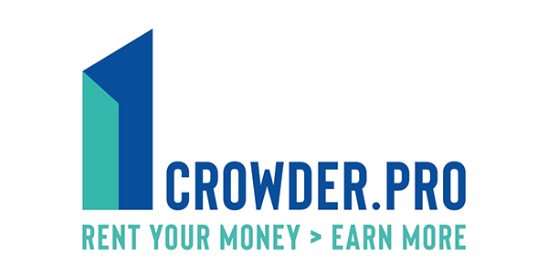 CROWDER.PRO
A crowdlending platform designed with the intention, to help people protect their savings from high inflation rates, thanks to secure investments in developement loans.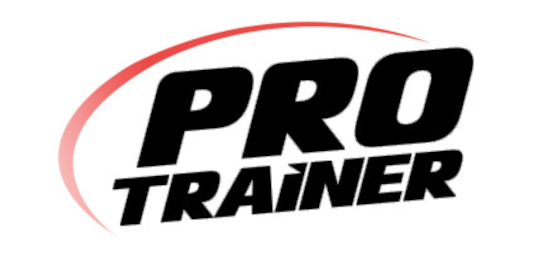 PRO TRAINER
Pro Trainer's goal is to offer fitness trainers the most efficient way to run their business, offering tools like communication with clients, creating performance report and various other organization tools.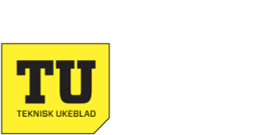 tu teknisk ukeblad
Teknisk Ukeblad is a Norwegian engineering magazine, with headquarters in Oslo, Norway. Teknisk Ukeblad is successfully issued for over 100 years, since 1883.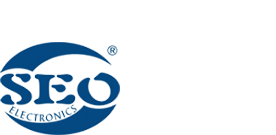 seo electronics
With over 20 years of experience in the automotive industry, SEO Electronics create and provide multi-functional electronic devices, working with digital CAN BUS, J1939, J1708 and others.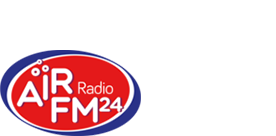 air radio fm24
One of the most popular online radio stations in Luxembourg. Playing the greatest hits from the 70th, 80th, 90th until today, non stop 24/7.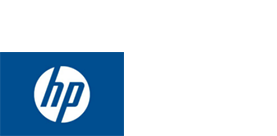 hp
An American multinational I.T. company and maufacturer of various computer devices. headquartered in California, it remains to this thay, one of the largest P.C. manufacturers.
Tom Weber / Digital Director at RTL Luxembourg
Out of a need to have quality development, either mobile such as iOS and/or Android native Applications, but also complete solutions, GoodSoft always helped me out by providing a superb service and ready to deploy products.
Mirek Fiedorczuk / Owner of StockBox
I have been using the services of GoodSoft since February 2013. They have created for me, from scratch, a bespoke application. Over the last five years they have continuously and promptly delivered software updates custom made to my specifications. GoodSoft is a very well managed company and it is thanks to the skills and commitment of their team that I'm able to run my business successfully.
Piotr Biernacki / CEO at Ideo Solutions AS
I learned to know Goodsoft-colleagues as highly professional technically, operating with very efficient project management systems and testing procedures, service minded, fast, flexible and highly responsive. I appreciated they have performed as sparring partner and co-creator rather than passive follower of requirement specifications, giving very appreciated feedback and consultations. Goodsoft demonstrated a quick learning path for the business and have never failed on hyper-care during the launches of new versions or problem-shooting.