We are proud to show you a few our recent projects,
click for more info…
CROWDER.PRO - Web Application
Crowder is a crowdlending platform for development projects, like houses, buildings. Security at first place.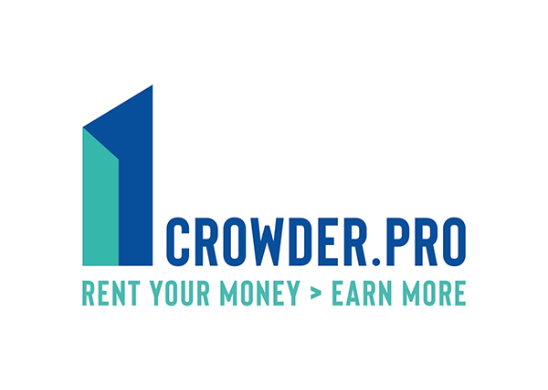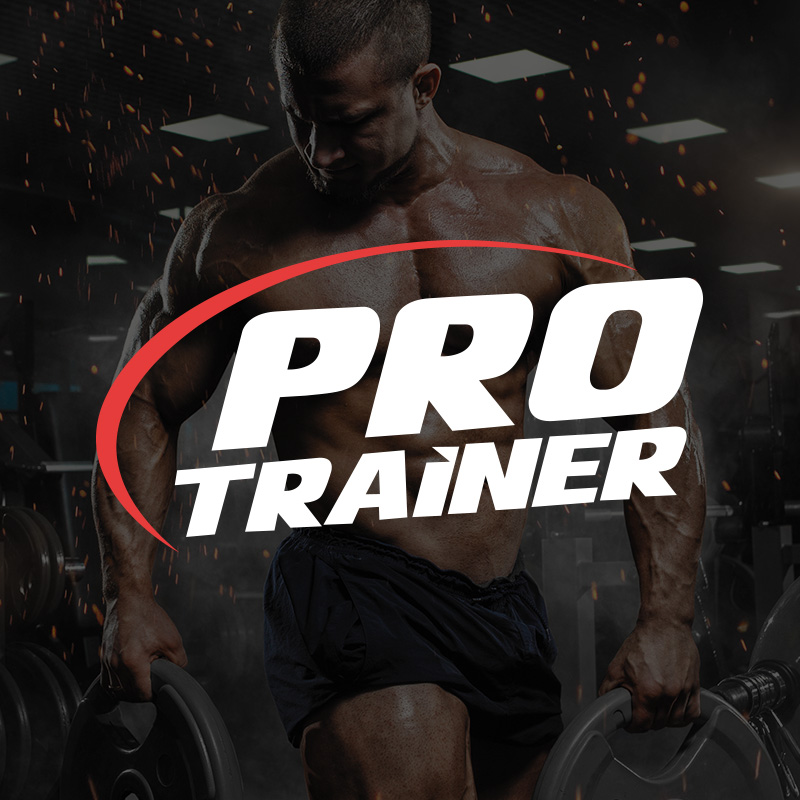 PROTRAINER.APP
- Web & Mobile Applications
App designed for fitness trainers, which automates and simplifies their work, keeping all communication in one place.
SuCCESSIO - WEB & MOBILE
Successio is the first application in Poland supporting the inheritance planning process. An innovative solution from the Legal Tech segment that changes the way we think about inheritance planning.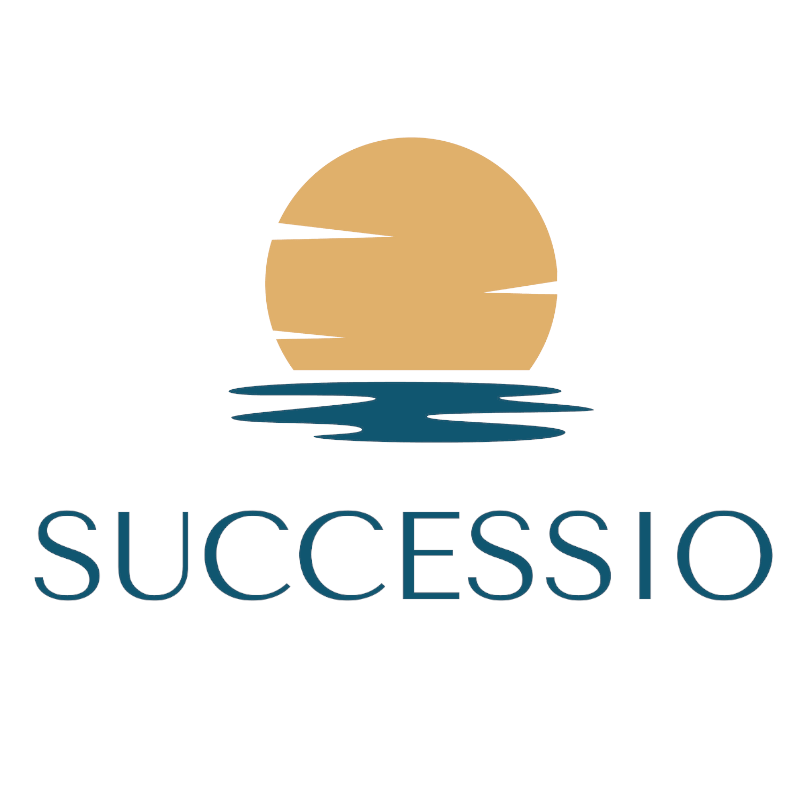 Experience together with passion allows us to create every next application better and faster. We just make things happen.
WEB APPLICATIONS
Dedicated apps made for our clients needs. We speed up and automate their everyday tasks. Optimized solutions increase profit and accelerate growth of company.
APPLICATION UI / UX
Gorgeous visualisation of the application that will be delivered in a further developement process. We offer both simple mockups and spot on graphic design projects.

STOCK EXCHANGE
Software that places orders in real time to execute trades for stock traders. Integration with several financial data providers, to quickly adapt to changing markets.