With the practical DCL Card app, you can now always find a gas station from a large network near you, even when you are on the move. Simply download the app, select a gas station and let the route planner guide you there.
The app shows you the address, telephone number, fax number, opening times and services for each gas station. This way you will always find exactly the gas station that suits your needs. You will never stand in front of a closed gas station again and know in advance whether you can wash your truck there or whether the gas station also offers LPG or AdBlue.
And this is how it works: Simply select the relevant gas station on the map, click on it and you have all the information at a glance. And if you want to be guided there easily, just click on the route planner.
Interested in a bespoke app as an answer to your problems? Contact us by clicking this paragraph.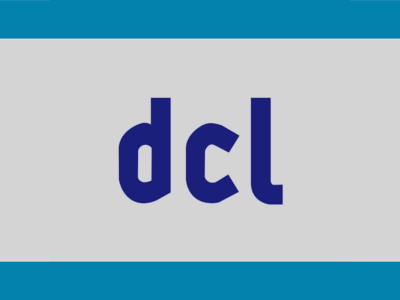 Category
Android application