A cealr vision of your software needs
GoodSoft consulting serices for new businesses and startups.
Begin with an idea.
Let us shape it into a product specs.

Preparing you for app development process

Preventing unwanted costs and delays

Verifying business concepts & solutions' features

Prototyping and service designing

Creating documentation and project plans

Preparing you for the investors pitching
We've helped 100+ startups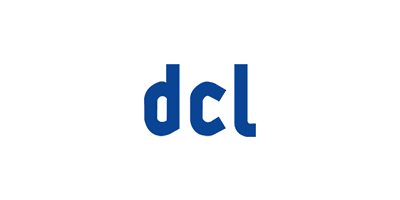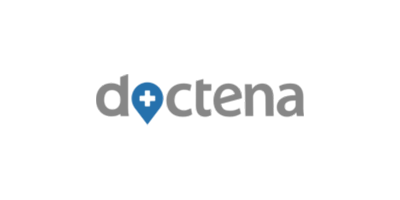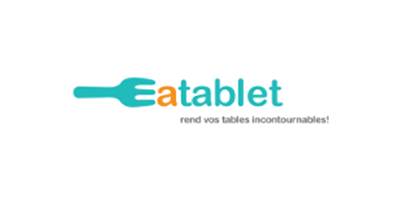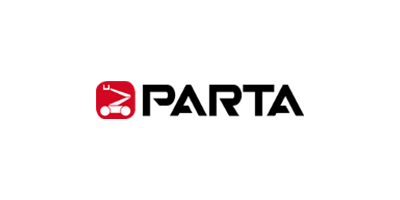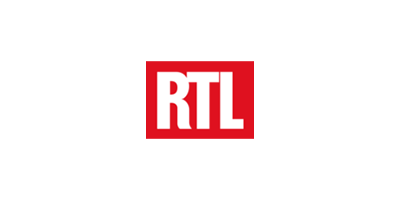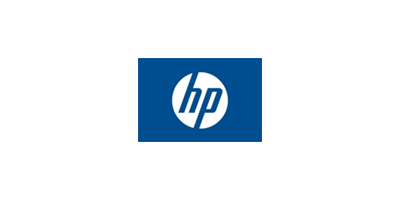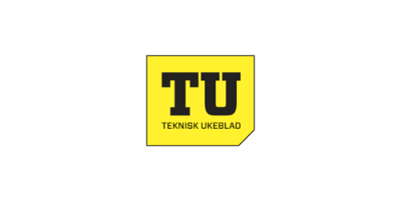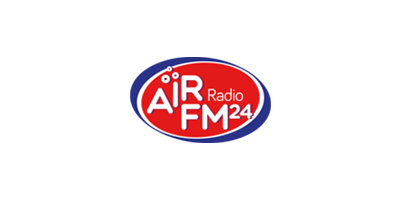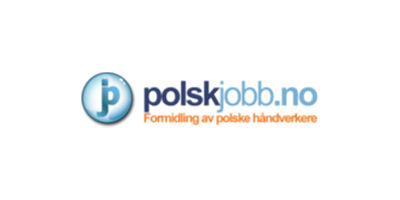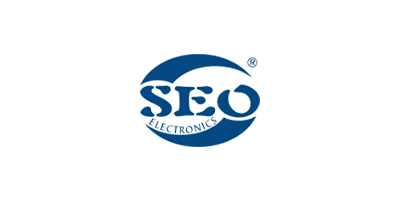 Schedule a first online meeting (the 1st one is always free).
We will select an analyst to meet the needs of your project.
Time for meetings and workshops. We'll help you verify and develop your business assumptions.
04
You receive documentation with a functional description, technology recommendations and interactive mock-ups (prototypes) of your software idea.
This documentation is an essential element to start cooperation with any software development company.

You decide how much detailed analysis you need. Consultation price depends on the amount of work. After first meeting, we will prepare the cost estimation.
We are an experienced team of software creators, building GOOD apps to drive your business. We specialize in… Over 100 startups have already benefited from our support. We create software X, Y and Z.
We work in English and Polish in all European time zones.






Simply tell us what you need, you will never know until you ask!
Polska, Białystok ul. Żurawia 71
+48 512 098 660
contact@goodsoft.pl